The Best Date Ideas for NYC
Sick and tired of your standard dinner dates? We have compiled a list of our favorite date ideas for New York so you can change up your dating routine and impress your date with some fresh ideas.
1. Plan a Picnic
Whether you're heading to central park or even just your park next to your apartment. Put down a blanket, prepare at home some delicious finger food, a bottle of wine, and you are ready for a romantic date.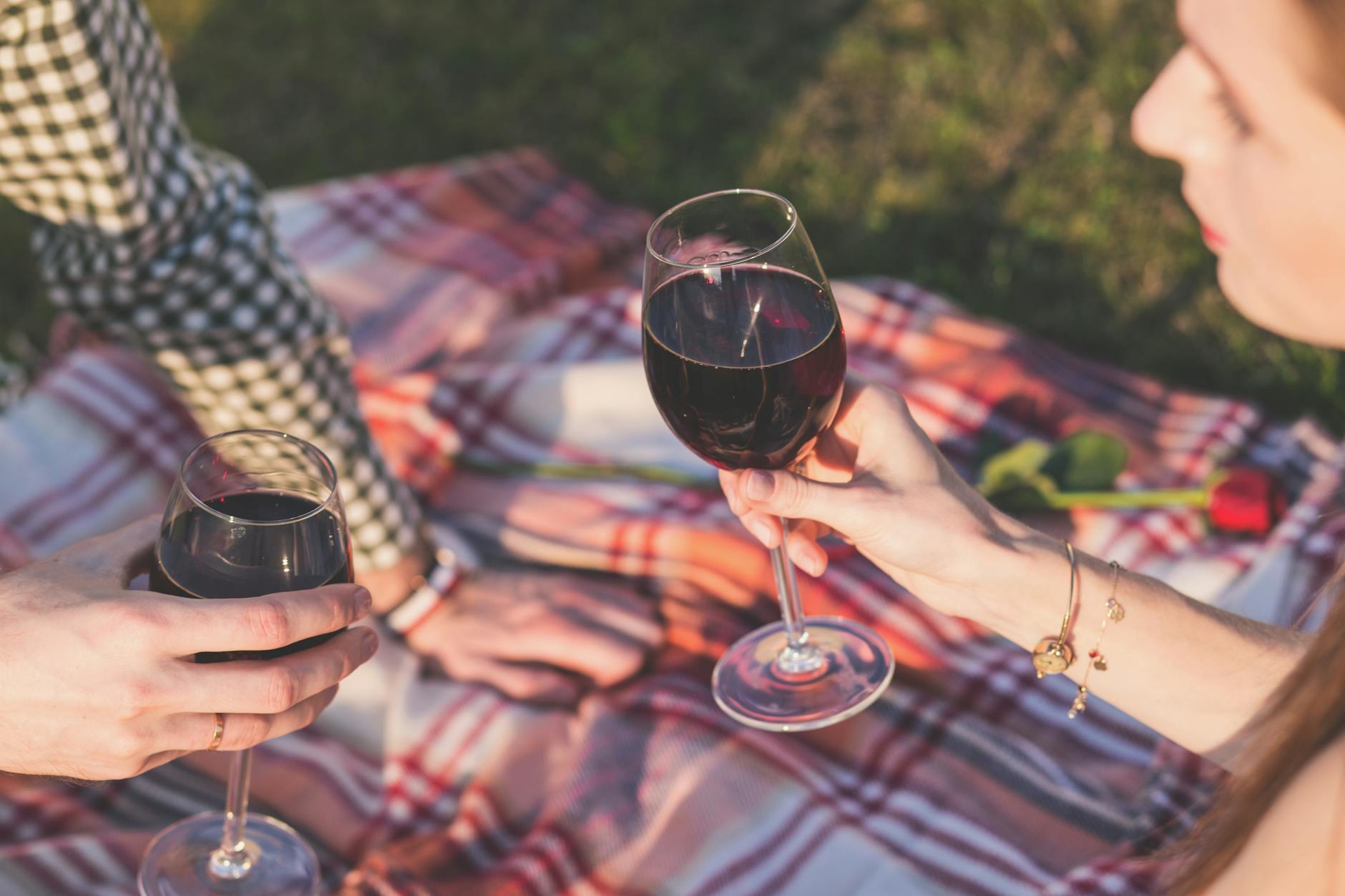 2. Pub Crawl
New York City offers a diverse selection of some of the coolest pub crawls, craft beer tours, TV show- themed bar tours and wine tastings. Whenever their is alcohol involved it's a recipe of a fun date!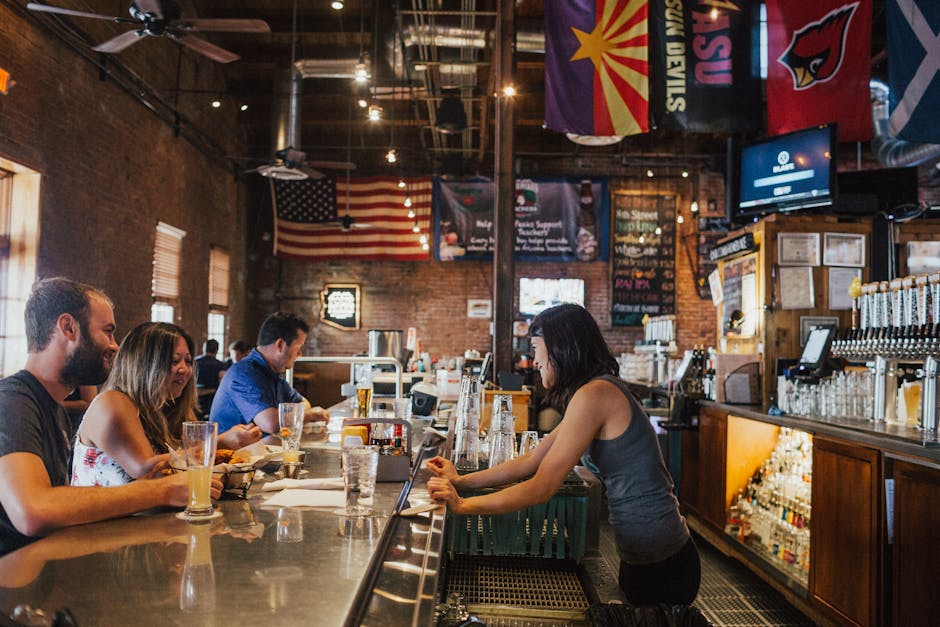 3. Working Out Together
Take a spin class or boxing class together it releases endorphins and couples that sweat together, stay together.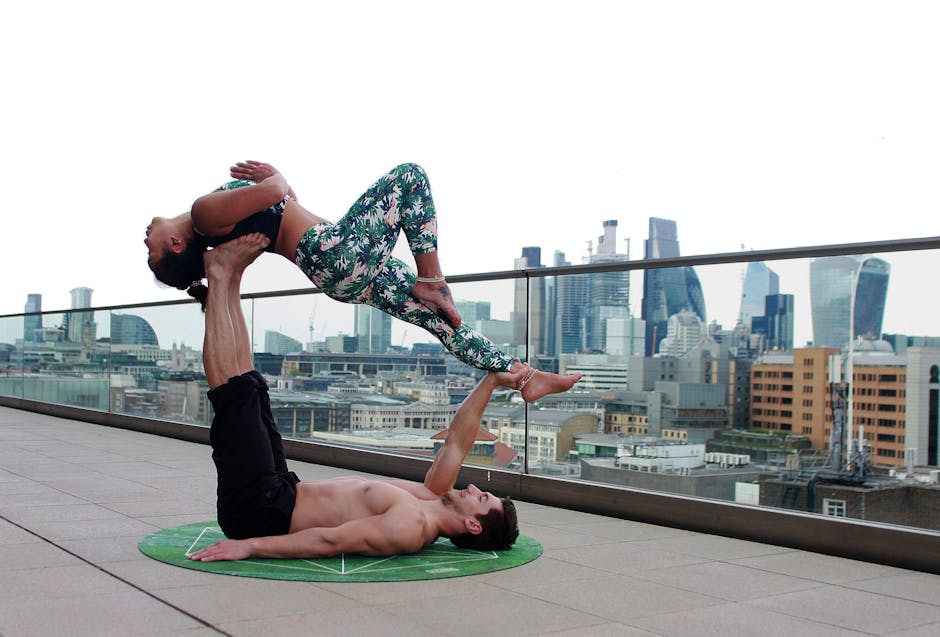 4. Visit one of New York Museums
Going to a museum broaden ones horizon. Here is a list of NYC best Museums.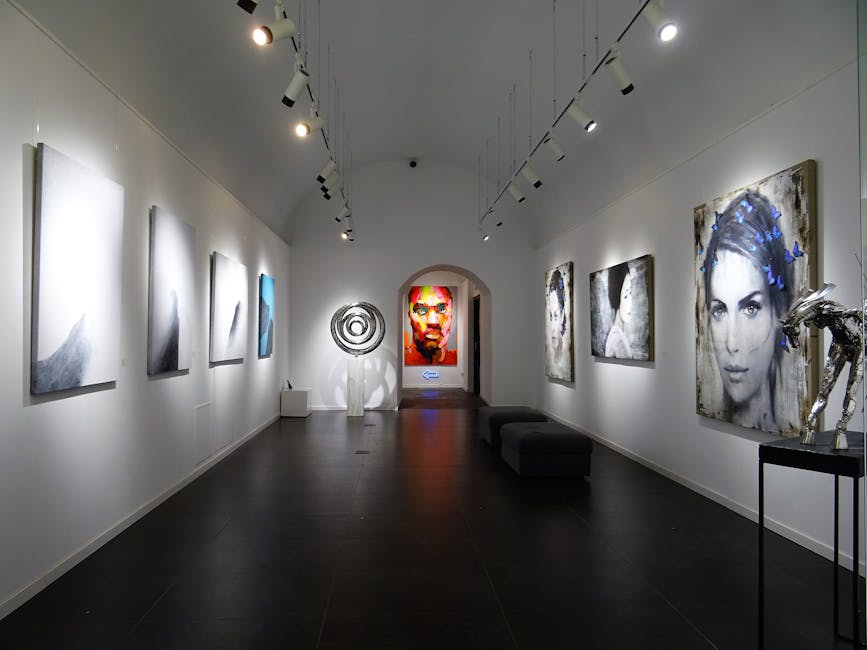 5. Drive to the Hamptons
Take the bus to the Hamptons or drive with the car. The Hamptons have a lot of great places to offer. Take a barefoot walk at the beach or if you just go out for some drinks at the surf lodge.
6. Meet for Food and Drinks at Chelsea Food Court.
In the meantime New York has a lot of different food courts with a variety of all kind of cuisines. Here is a list of the most famous food courts.
7. Cooking Class
Instead of going to a restaurant, why not learning how to cook more than just pasta with tomato sauce? Here is a list of the best classes in the city.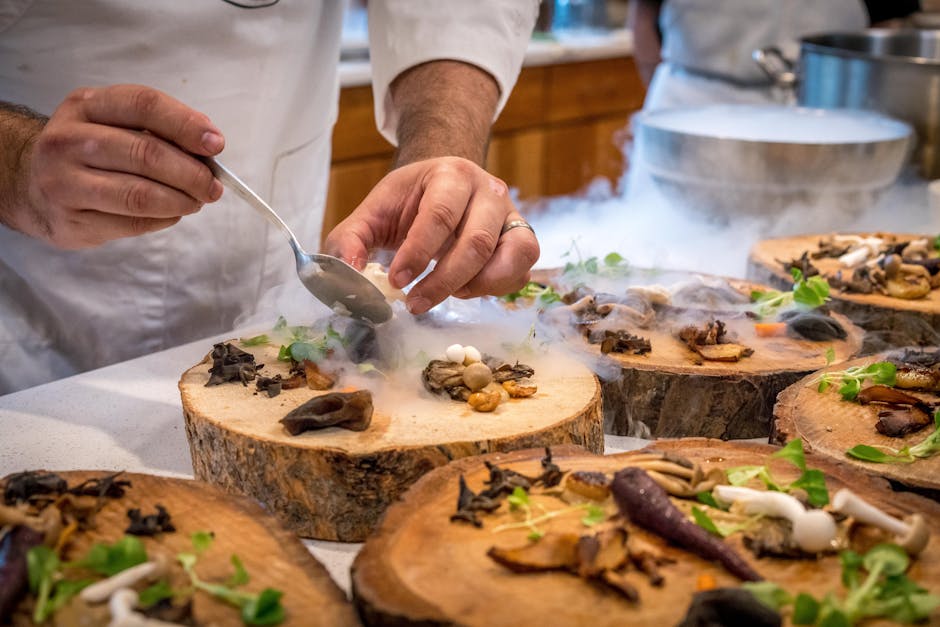 8. Broadway Show
If you have no idea what to do. Watching a Broadway show is always a winner!
9. Volunteer Together
While getting to know each other helping people who need help is always a great idea and it delivers positive energy.
10. Karaoke Night
A karaoke date is a fun alternative and is supposed to be super fun and a great way to break the ice if you tend to be more nervous at the beginning.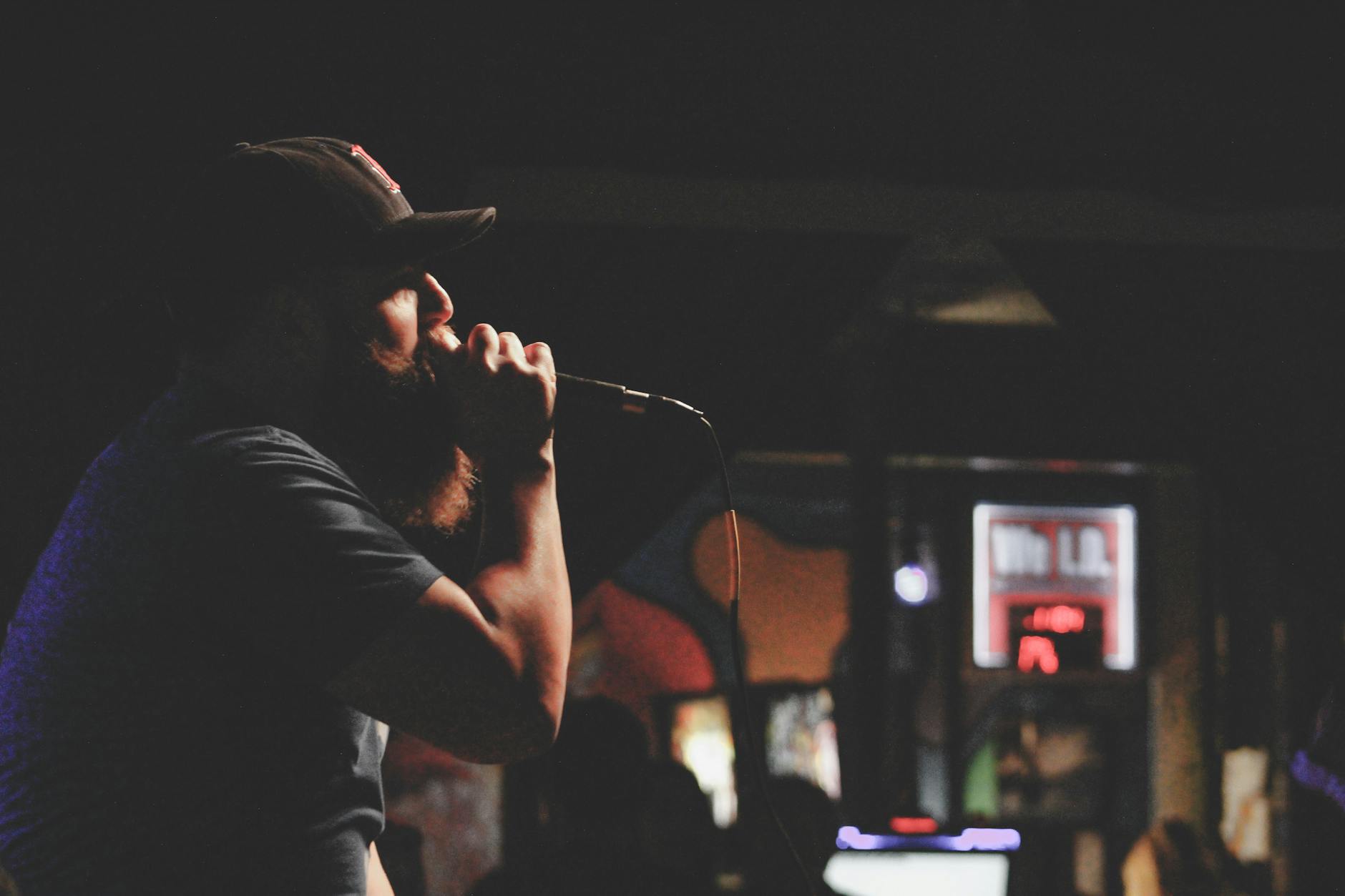 11. Learn How to Dance Salsa
No risk no fun – Salsa is a great way to have a fun date and impress your date. Surprise her with a fun Salsa class in and get to know each other while dancing. These are our 3 top salsa classes in New York:
12. Choose Each others Outfits
Pick an event both of you want to attend and choose each others outfit. It's a lot of fun!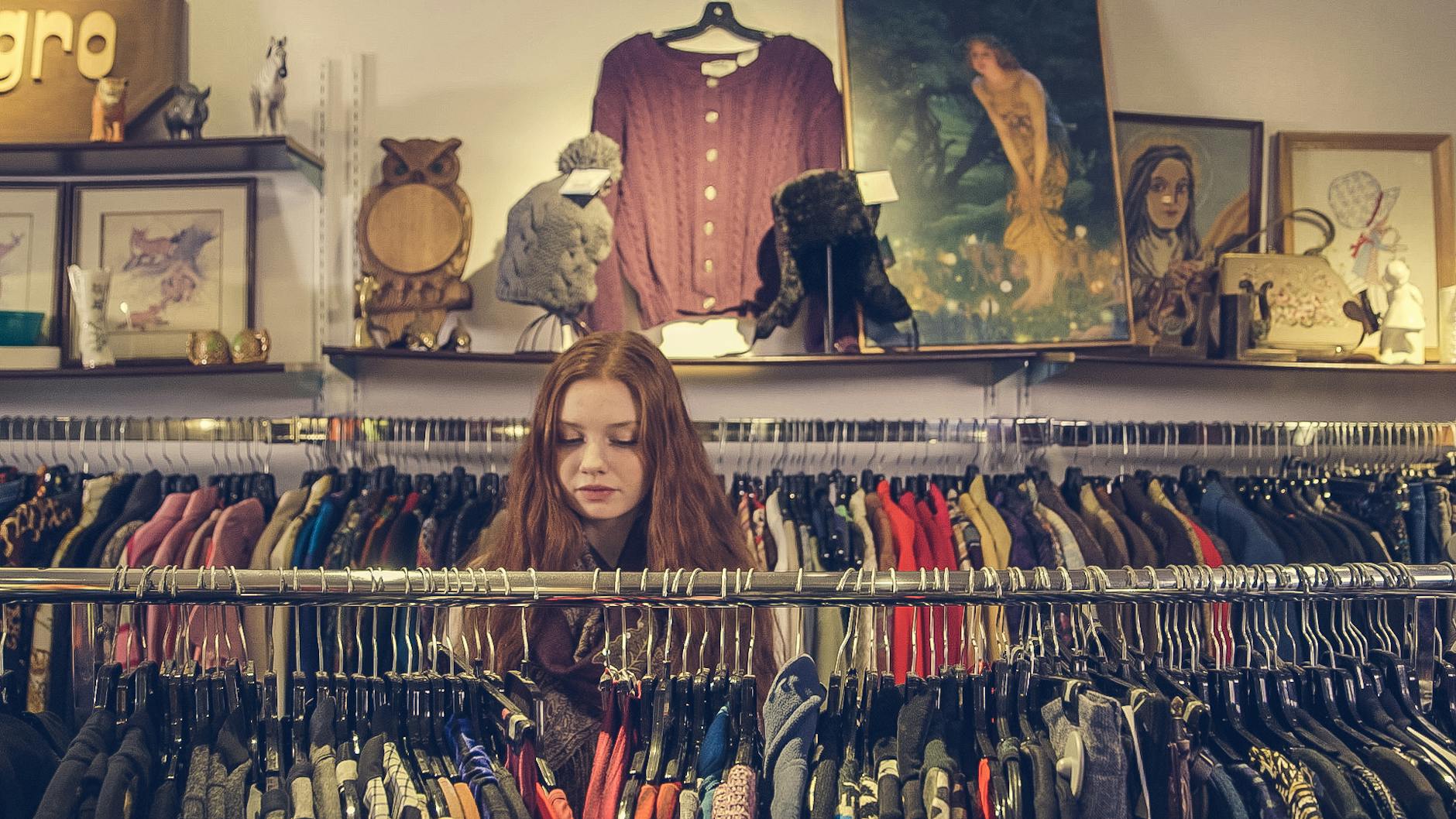 13. Take Citibike and explore the city
You can find Citibikes on almost every block in Manhattan. Grab one and LET'S GO!
14. Rent Your "Dream Car"
Take your date and your dream car on a ride and visit some magical places around New York.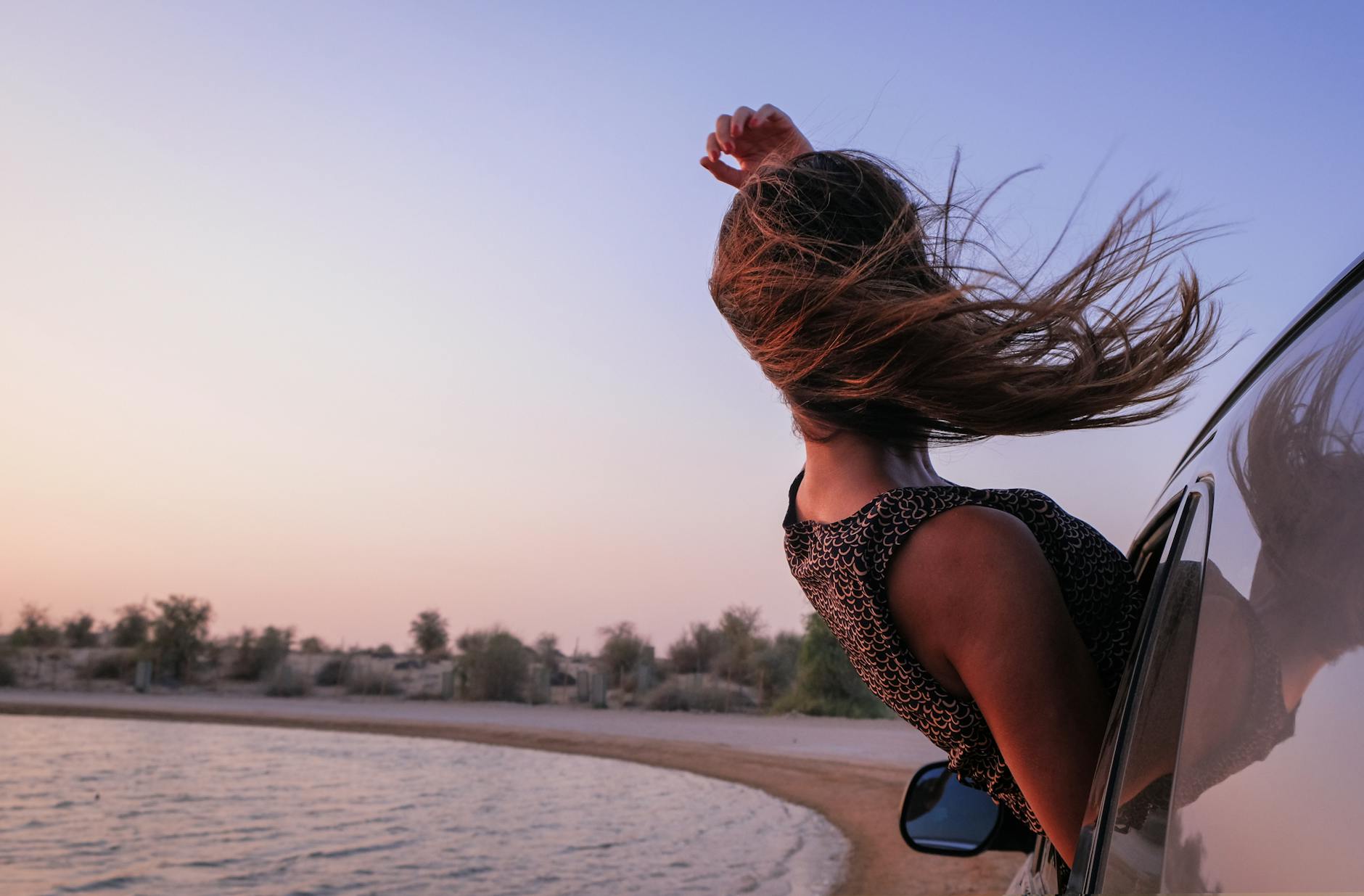 15. Dress Up and go to one of the best restaurants
Go to a fancy bar or restaurant and enjoy what New York has to offer. Check out or guide on how to find the best date night restaurants in New York.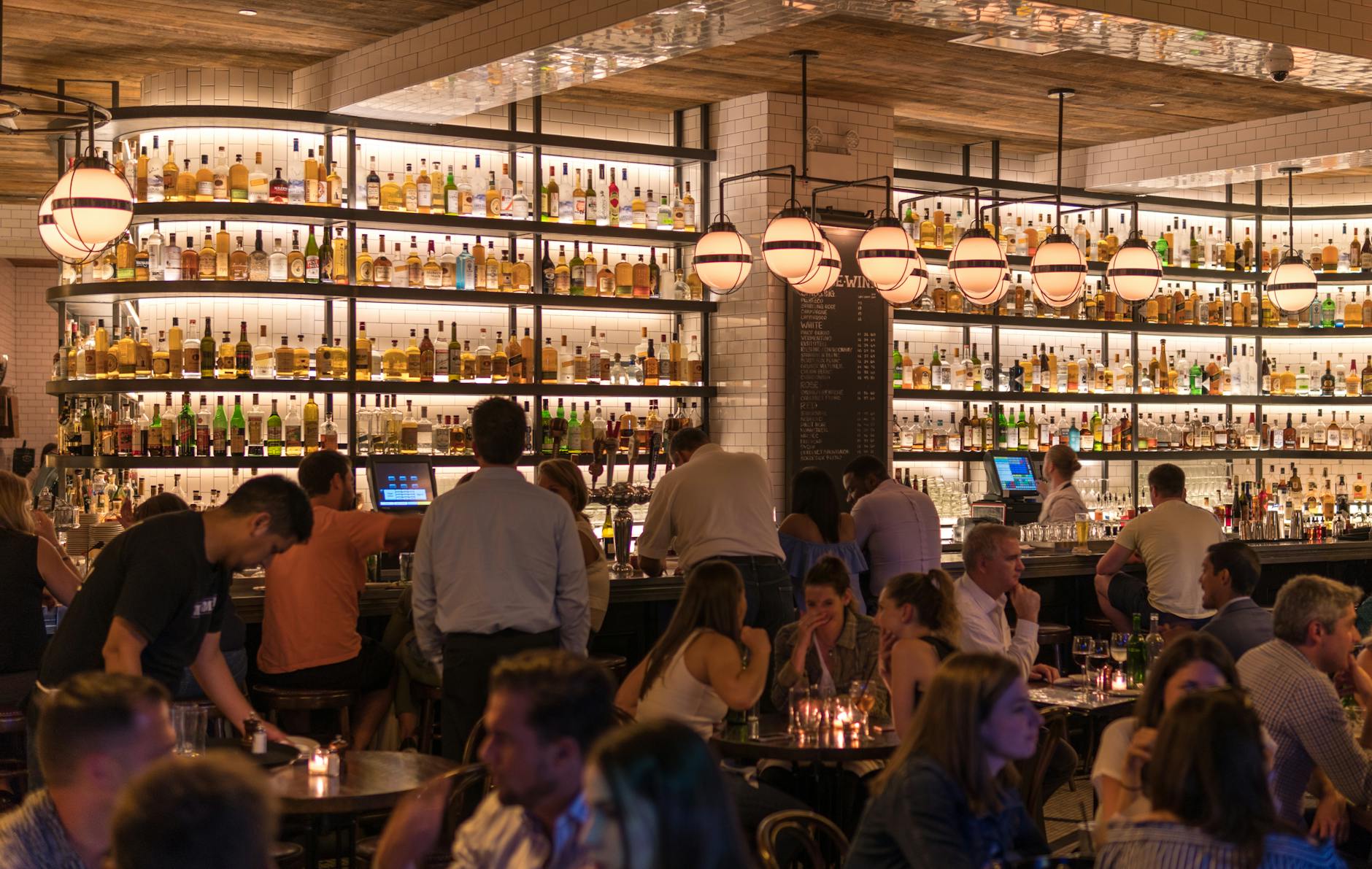 16. Rent a Vespa and enjoy the summer
Exploring the city on the back of a Vespa can be extremely romantic and fun – especially in the summers.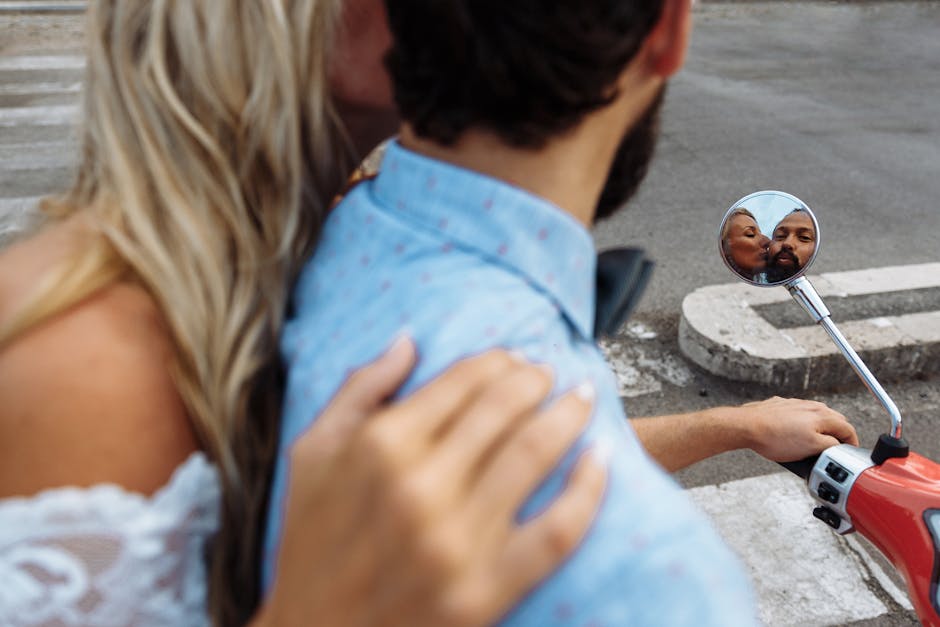 17. Nightwalk
Show your date your neighborhood and just have a nice talk with a hot tea.
18. Hot Air Balloon Ride
If you are trying to impress your date and stand out get yourself a hot air balloon ride.
19. Game Night
Get out your favorite board games (Clue, Monopoly, Chess etc.) and have an old-fashioned game night.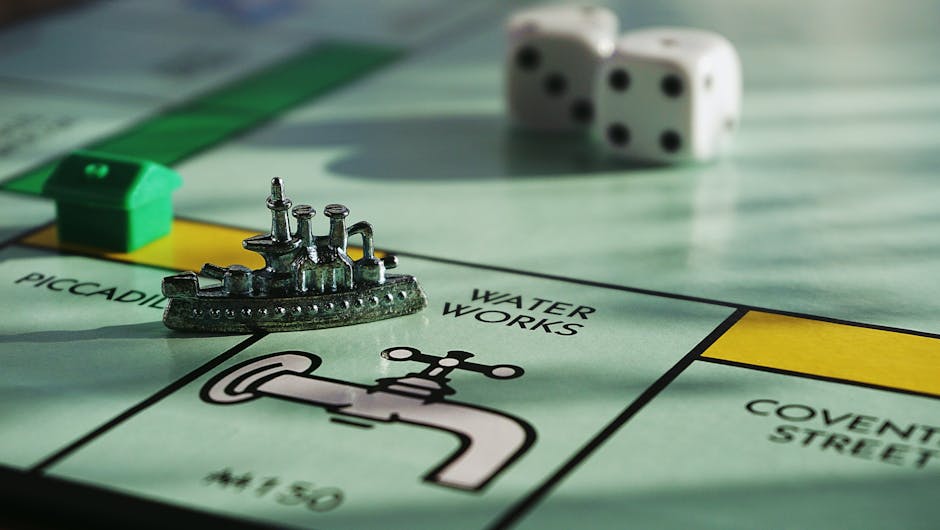 20. Climbing Wall at Chelsea Piers
Challenge yourself and overcome your fears at one of the greatest Climbing Wall's in Manhattan.
21. Watch the sunrise together
Not all great dates are at night. Get up early, curl up together, and watch the sunrise.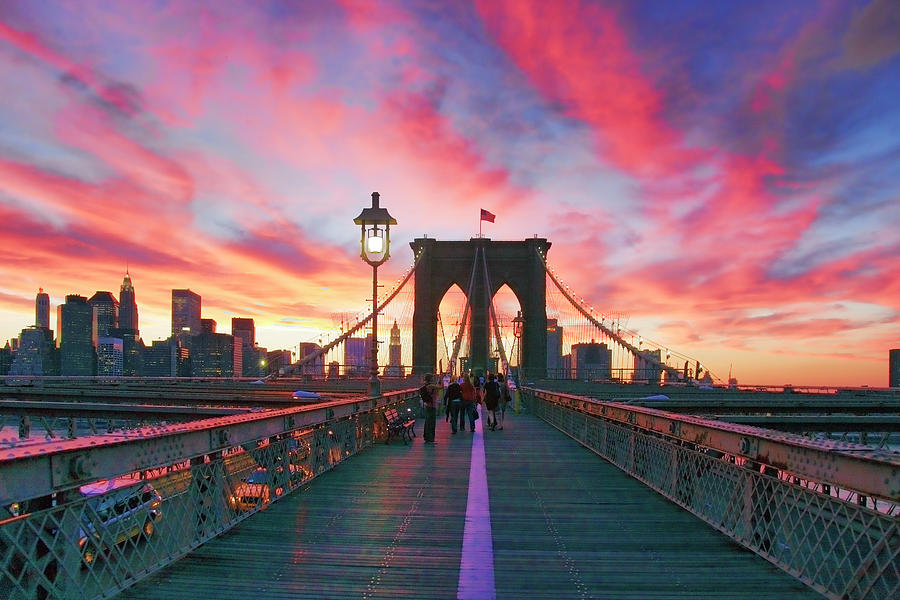 22. Invite your friends and go Bowling
One of the best lanes you find at Lucky Strike and their burgers are amazing!
23. Netflix and Chill
Pick a TV show and watch one season of House of Cards or Orange Is The New Black. Binge watching your favorite shows and having great conversations should make a great date.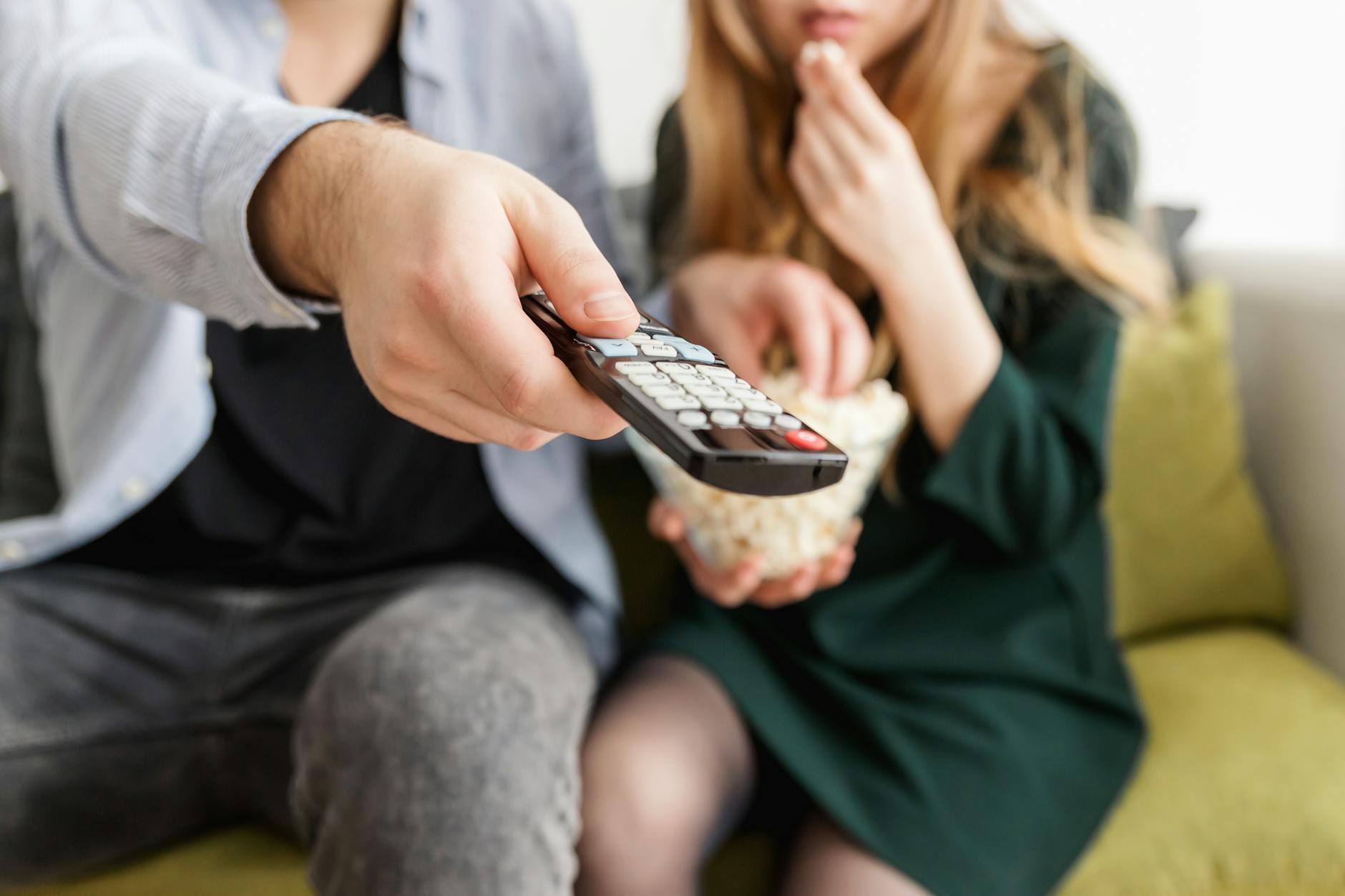 24. Visit a Free Outdoor Concert
A beautiful way to end a summer night, seek out a free outdoor concert, everything from the symphony to an indie band, you can find in NYC.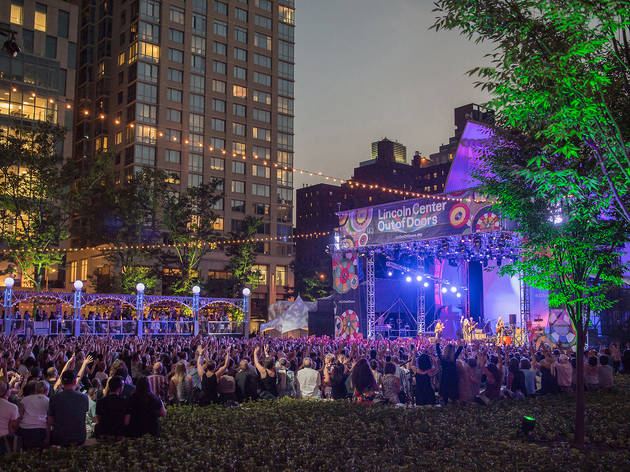 25. Go back to your childhood
Play Truth or Dare – A evening of truth or dare with some drinks guarantees a great get-to-know-you date.